With over three decades of experience, Petards Rail is a global provider of intelligent train technology. We combine our rich heritage with an innovative approach, to deliver to our customers cutting-edge data and video technology.
Our eyeTrain solutions combine to deliver digital on-train surveillance subsystems to maximise passenger safety, optimise train performance, and meet ever increasing passenger and industry demands.
We pride ourselves on developing long-lasting and successful relationships with our customers. As your partner, we can support you from initial concept and the manufacture of your solution, through to training, inspection, support and maintenance.
As a major player in the rail industry since 1992, we are well positioned to support organisations throughout the sector, from rolling stock companies and freight organisations, to train operators and builders.
Petards Rail solutions is part of Petards Group which also comprises Petards Defence, RTS Solutions and QRO solutions.
View the group website here.
Our vision is to be the world leading company for intelligent train technology, providing our customers with advanced solutions and dynamic services, helping improve rail safety, enhancing the passenger experience, and saving time and money.
To provide world leading high-quality data and video technology and services to the rail industry in the UK and internationally.
Our values are embodied in all that we do. They are: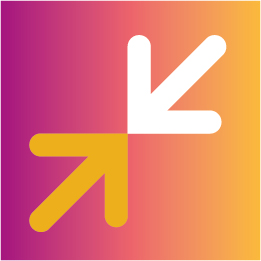 Safety is at the heart of everything we do. We take care of our employees, our customers, and the environment around us.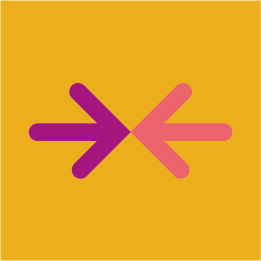 We develop longterm and trusted relationships with our customers, suppliers, and industry leading organisations to ensure we deliver the highest calibre solutions on time, in budget and to specification.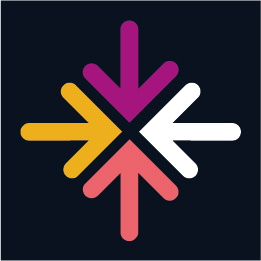 We develop creative and intelligent solutions to advance our business, our service, and our technology roadmap. From our processes to our products, we prioritise continuous improvement and innovation.
We are responsive, even anticipatory, of our customers' needs and the market's evolving requirements.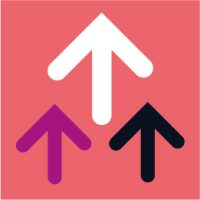 We act fairly, ethically, responsibly, and sustainably in all that we do.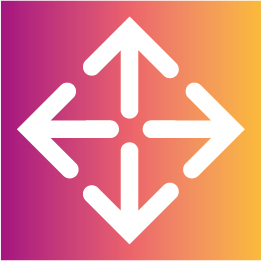 We appreciate the skills, experience and attributes of our team and we will continually invest to harness, develop and nurture their talent.