AI camera technology designed to enhance safety in the rail industry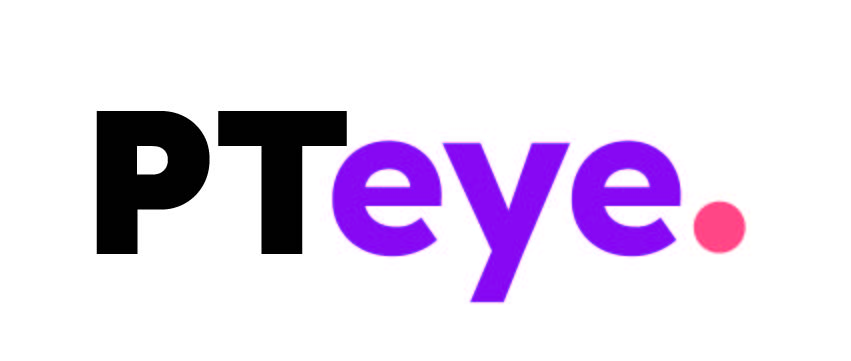 Increase rail safety with our innovative PTeye system which is designed to prevent trap and drag incidents before train dispatch, as well as detect drag.
The system which features an AI-ready camera is the result of extensive research, development and engineering, specifically tailored to meet the railway industry's unique challenges.
An edge-capable solution, the PTeye is designed to complement your infrastructure while minimising disruption to operations. It offers digital (IP) technology matched to the harsh environment of rolling stock applications.
By investing in our innovative solution, you are choosing a future-proof and scalable approach to safeguarding passengers and employees alike, ensuring a safe and secure travel experience for all.
PTeye is a modular system which is designed for effortless integration with existing Petards Rail solutions. Its adaptable pod design has been engineered for seamless integration with both new and old rolling stock.
Key features of the PTeye
Support and accreditations
A first-choice partner for intelligent train technology
Our experts will work closely with you to develop an intricate understanding of your business, as well as your specifications and timeframes, to ensure you receive a personalised service and a solution which fulfils all your needs. As your partner, we can support you from initial concept and the manufacture of your solution, through to training, inspection, and maintenance – with lifetime support of our products available up to 30 years and beyond.
Our PTeye system is safety accredited to the following standards:
UK Rail Group Standard RIS-2703-RST-Iss-2
EN 50155
EN 50121-3-2
RIA 12
EN50128
EN50125
EN50153
EN45545
For more information about our rail solutions and services, get in touch with us today.