Technical innovation is in our DNA. Our expert engineers work in close partnership to overcome not just today's challenges, but tomorrows too. Our unique wealth of specialist skills and experience produce individual and dependable solutions for our vast client base.
From our eyeTrain digital on-train safety and surveillance system deployed globally with the world's largest train operating companies, we have a market leading reputation as dependable and low risk.
We are constantly looking to drive digital innovation and improve safety in the rail industry. Petards Rail Solutions boasts the largest base of on-train CCTV systems in the UK. Our eyeTrain range meets the need and drive across the rail industry to reduce costs, increase capacity and improve the customer experience.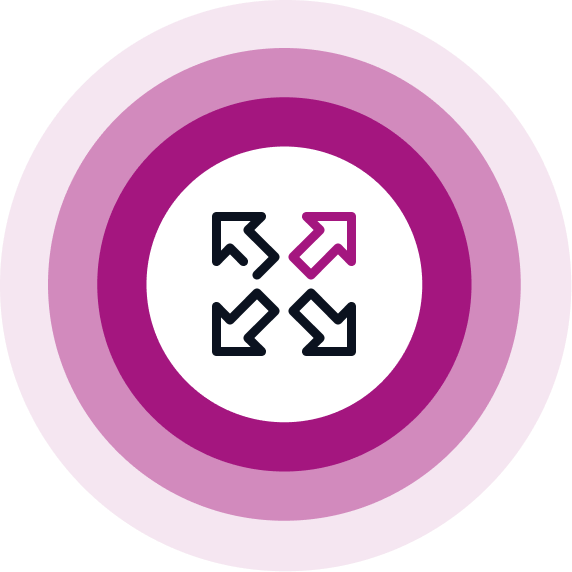 Over 60,000 LRU's in service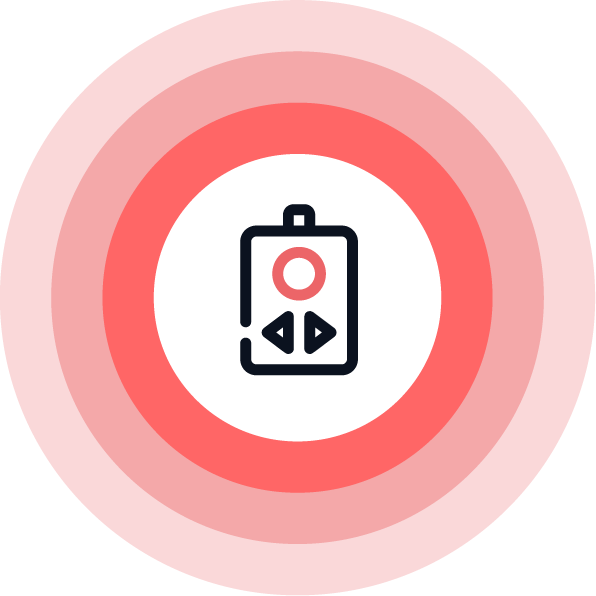 6 generations of equipment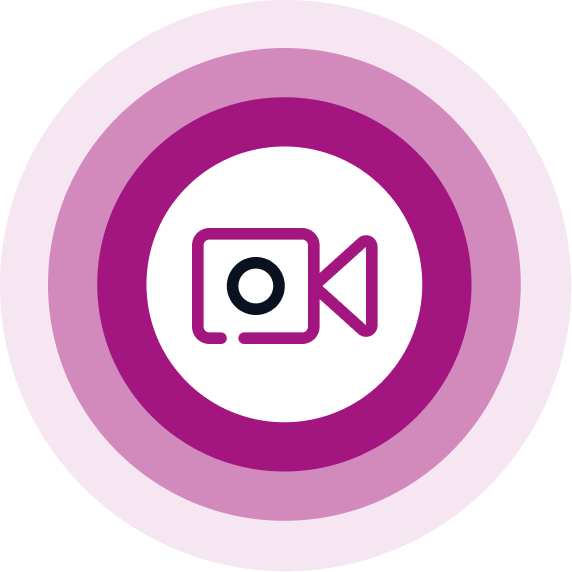 Over 30,000 cameras in service
Over 35 years in business